Why do I need a website AUDIT?
Websites aren't static. Just as you need to refresh your content, you need to monitor what's happening behind the scenes as algorithms that drive the site's visibility evolve over time. To compete in today's market, you need to be constantly tending to these changes. If not, you could be missing a significant audience, which ultimately leads to missed sales.
A website audit is a full analysis of everything related to your site's level of search visibility, from content to code. During an audit I can identify things like your website's page speed, any technical issues, any 'not found' pages and 404 errors, etc., all of which have an impact on your business and potentially the bottom line. In the end you will receive a comprehensive Audit Overview, which will summarize any issues as well as strategic recommendations for improving those issues. This will give you an idea of the overall health of your site and allow you to take immediate action to improve your online presence.
Starting Price $400
The website audit is based on the size of your site. A quote will be provided before any work commences.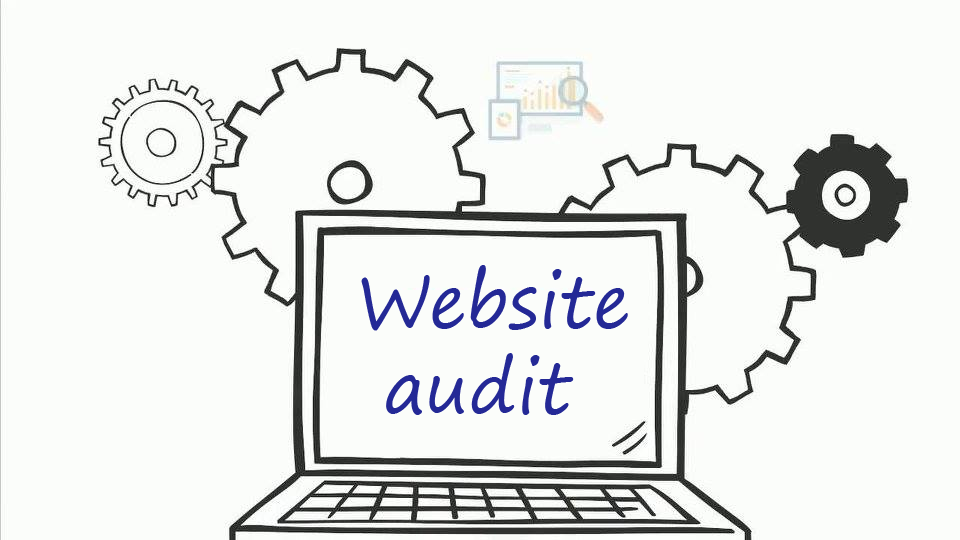 Do you need an AUDIT?
Knowing the answers to the questions above is key to understanding the health of your website.
Let me help you answer them during a customized audit process. We will work through these and many other questions to assess your site and develop the proper strategy to optimize it to best capture your audience. The audit process will take approximately two weeks will leave you with actionable steps to improve your online presence. Once executed, you will begin to see results within a few short months.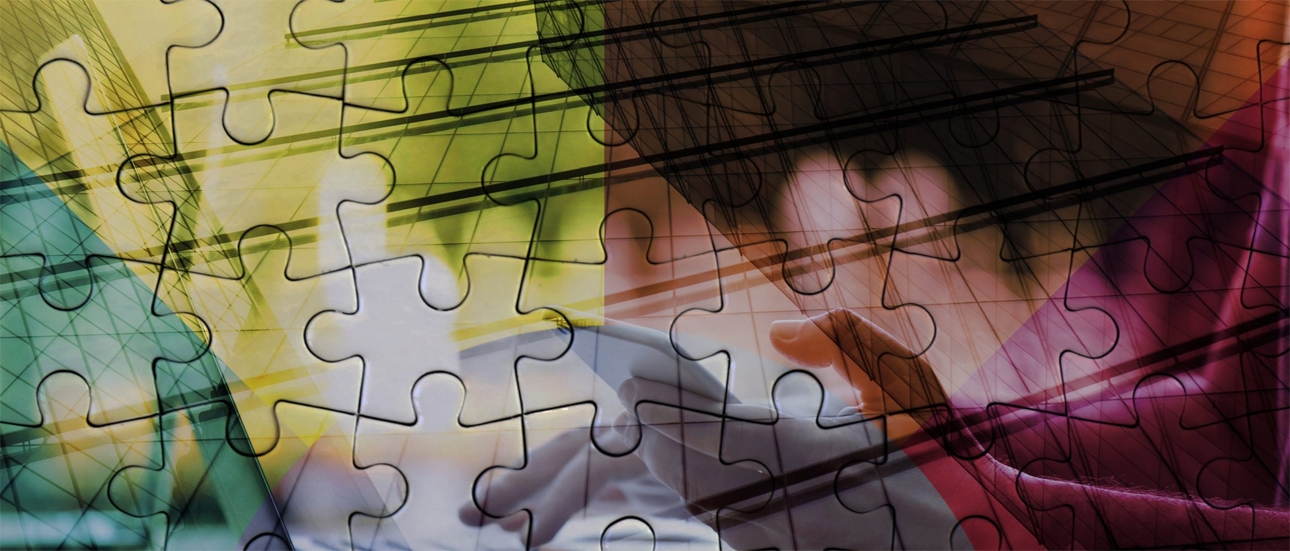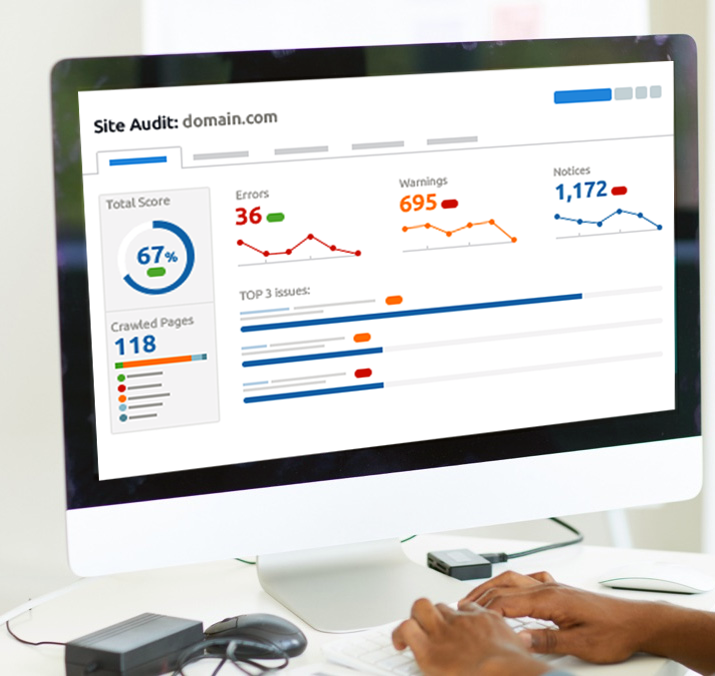 A well done website audit will give you a great starting point to improve your online presence. I recommend revisiting the audit process annually, to address rapidly changing technology and evolving search engine algorithms.
Contact me today!